Updates
Everything from social media, whats coming for the site, and supporting the site.
4/13/2018 - Update completed! As you can see i have pretty much changed the whole color scheme and added our new logo! We also changed the font sizes and colors, along with some sizing issues on devices such as tablet. The Game Art and original update tab on the navigation has been removed, and moved to different areas on the site. OH and we have a favicon now :) . Thanks for all the support guys i will do everything in my power to keep bringing more content!
Follow us on twitter!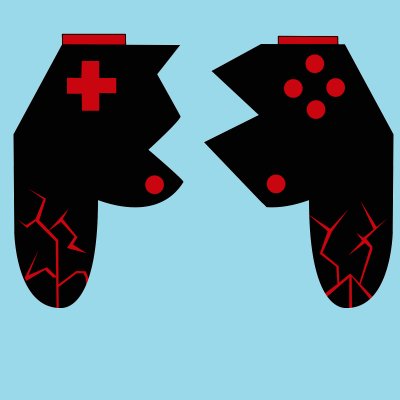 Follow Gamesmasher Jay on twitter!