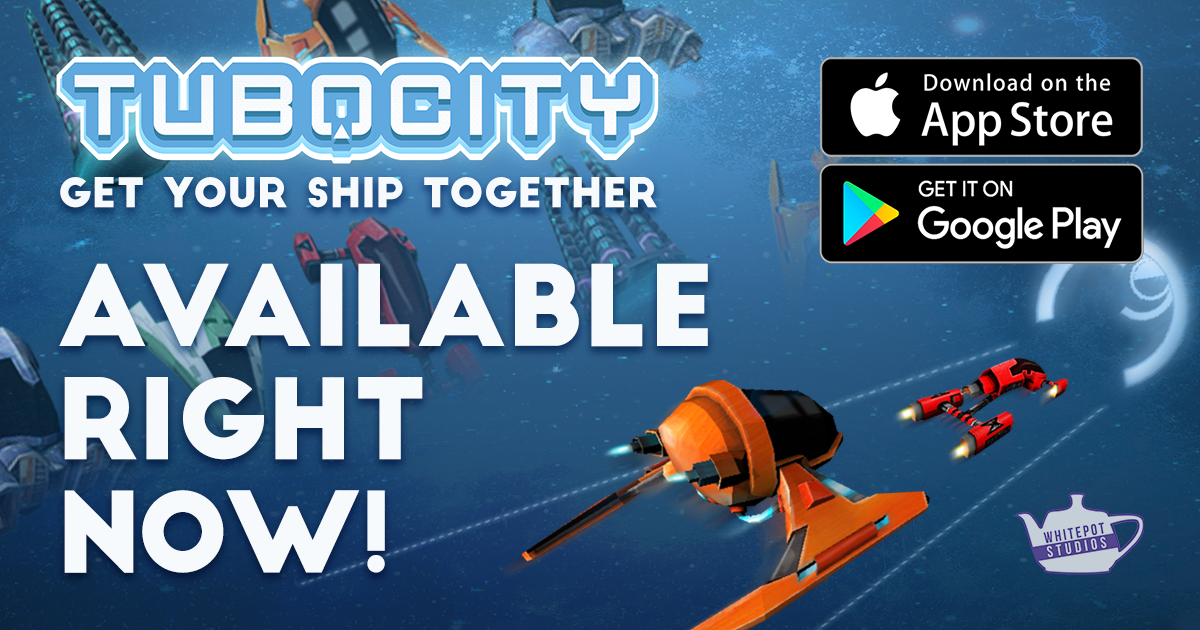 Tubocity is a fast-paced endless runner set in a nice "space" like setting. Although I'm not a huge fan of endless runner's I found this one to be pretty good. I must say I found myself picking it up and replaying it over and over just to see if I could beat my high score. Before I get into everything though I want to break down the control scheme abit.
The game is pretty simple, you fly through blue obstacles faster and faster, forcing you to maneuver quickly especially the deeper you go (and some you must jump over of course which are red). You slide your finger left and right to maneuver around and swipe up to jump, you can even change your jump button in the options. I preferred double taping instead of the traditional swipe. You can also change other things such as quality, and sensitivity. This was great, because the default was a bit to slow for my taste.
The game features 6 different ships, 2 of them are free and the others cost 1.00. I do wish you could unlock them somehow in game or overtime but if you enjoy the game it's not much to ask for. Another nice addition would be adding some power ups or customization options.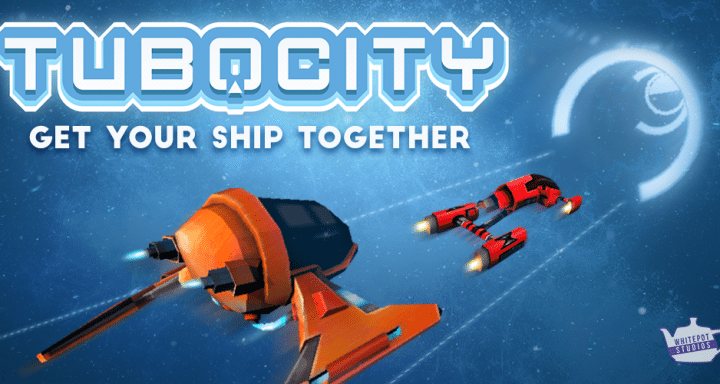 It does feature a leaderboard that tracks how you rank up with your peers, facebook friends, and global of course. I couldn't see the top score though because the board only goes a few spots higher than your rank (I'm sitting at 54 currently which I think is pretty darn good :) . It was still cool to move from an even smaller number to where I am now, and I know I will improve. If your big on the achievements theres plenty of those to snatch also.

The music fits the game well and is one of the main things I liked. As I played it definitely set the mood and made me a bit more pumped when I did pull off fast maneuvers or a quick jump. The farther you get the more hyped it gets! One thing I forgot too mention about game mechanics is that you can't spam jumping, which is good, so you don't end up cheating and jump over every ring. When you jump your ship loses energy for a bit and must recharge, so if you waste it you will most likely regret it.

I found Tubocity to be fun, it's free, simple, and easy to jump in.Im not sure if its still being updated or not, but i know that this title definitely could have more to offer. The developers are Whitepot Studios and you can check out this and some of their other games here

Follow Codexstrial on Twitter and Twitch