Star Wars: Shadow Of The Empire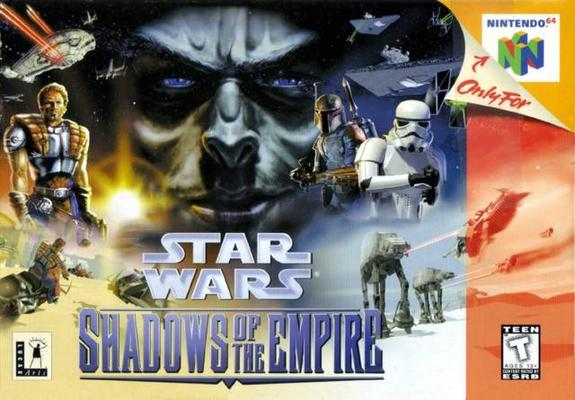 SW: Shadow Of The Empire, was developed and published by Lucas Arts, in 1996 for the N64
In 1997 it came to Windows, then was rereleased on GOG for newer PC's
You play as mercenary Dash Rendar, and your objective is to help Luke Skywalker save Princess Leia
It is split into 4 chapters, and you will meet a few known characters along the way.
Besides on foot missions, theres also some featuring vehicles.
Rendar mainly uses his blaster, but you can pick up a good bit of power-ups on the way also.
The game was actually mainly programmed with C!
Although there is a bit of fun to be had, theres not many levels (10)
If your looking for some non canon Star Wars action, this is it. The game is fun to play, and is actually worth a try!
---
Grand Theft Auto: III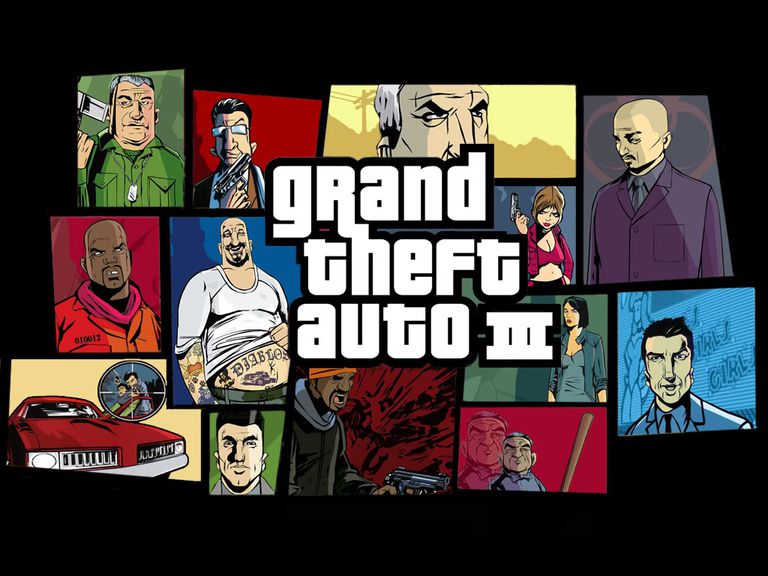 GTA 3, released in 2001 by Rockstar Games, was the first 3D title in the GTA series.
It was clearly a great move, as its regarded as one of the best games ever made, and for great reason.
You play as Claude, and you get betrayed by the ever so lovely Catalina
Arrested and sentenced to 10 years, your luck changes on your way to prison.
The convoy is ambushed and you luckily get to escape along with 8 Ball.
That's when the true fun begins.
You can dive right into some missions, or (somewhat) do everything you want!
Claude but the story is still superb.
The soundtrack is great, and fits Liberty City well.
I dont have to say much for this one, im sure this game holds a place in many peoples hearts.
---
Vigilante 8: Second Offense
Vigilante 8: SO , is a vehicular combat and sequel to the not critically acclaimed, but still good "Vigilante 8"
It released for the PlayStation, Dreamcast and Nintendo 64
It features lots of returning characters, and also some new additions.
There are less maps than the prior game, but these maps are way more detailed.
Along with that you have multiple game modes to try such as : Story Mode, Quest Mode, Arcade Mode, and a 2P co-op mode
You can also play Grand Melee Deathmatch, which sends waves of bots at you.
Collecting salvage points in game, can alter your cars appearance and make it handle better.
It features numerous weapons and pick ups, some that can even transform your vehicle!
Although it may not be the best story wise, its still a fun game to pick up and run through.
With plenty of modes, fun gameplay, and amazing soundtrack its more than worth a try.
---