Fight your way through monumental puzzles using unique powers and uncover the secrets of Omno.
Nano Shift is a Virtual Reality puzzle mystery game set slightly in the future during the struggle against an invasive Nano Virus that has reduced a large part of the earth's surface
Control two players at the same time in a frenetic race to victory. Challenge your friends, climb the ranking, be the most clever "double-player" in the world!.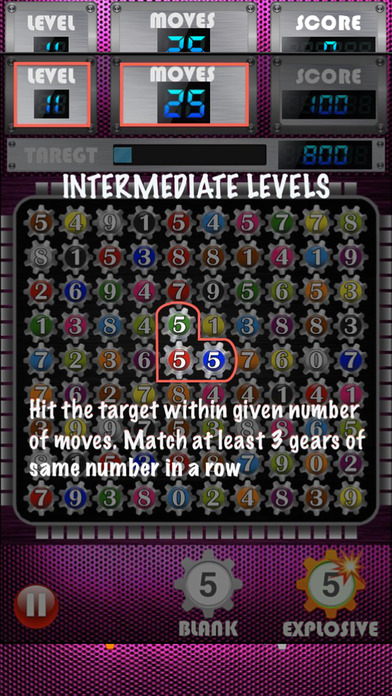 Challenge your self through boards featuring matching numbers, colors, and then both simultaneously. Can you fight against limited time and limited moves or will your gears get grinded!
Kanshi City is a game where you track people down for contracts in a city inspired by Tokyo.
Puzzle Puppers is a puzzle game about stretching cute dogs to their food bowls!
Tap the screen to warp to a new location and avoid the lasers. Don't die!