Q&A with Raxasoft Games
We sat down with Raxasoft Games to talk about Game Development, Project Mercury, and Project Mercury 2
View
Q&A With DMP
A inspiring article with Discovering My Path, where we discuss game development, and how things have changed since he first started.
View
Q&A With Jerrys Apps
Another Q&A, this time with Jerry's Apps , we spoke on his games and one of his favorite platforms Airconsole!
View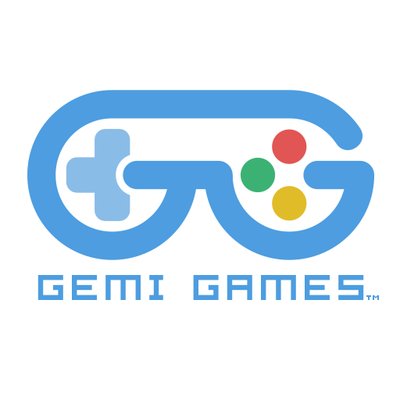 Q&A With Gemi Games
We spoke with Gemi Games about his experience with Game Development and upcoming features for Super Lumi Live !
View