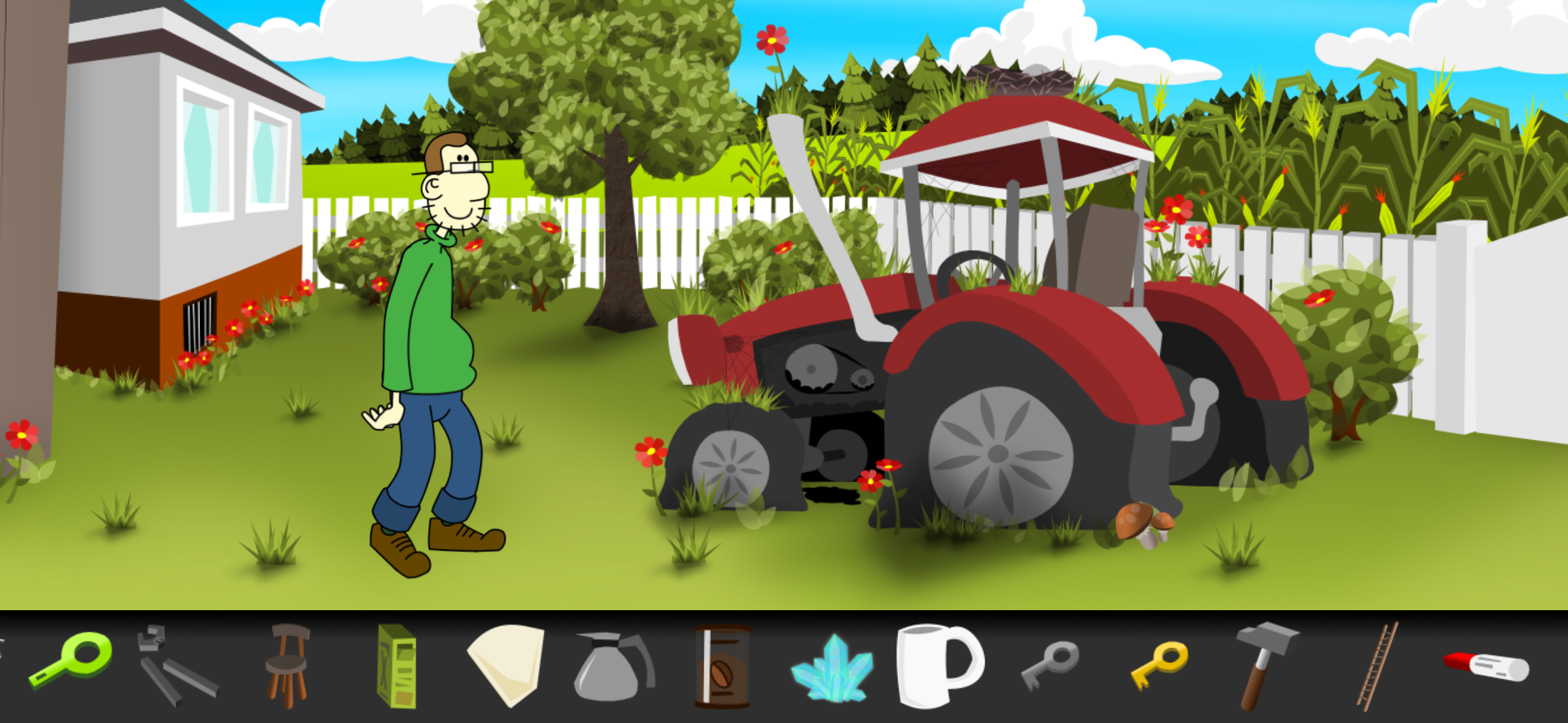 Argh! Earthlings!
"Argh! Earthlings!" is a humorous, old-school point & click adventure game exclusive for iOS.
Retro Picks!
Quick overviews of classic retro games!.
*NEW* My Friends Are...
My Friends Are is about making fun of those around you. Crude humor at it's finest!
Live Streaming
You never know what you will see
Even More !
We have a lot of things to share!
For whats coming to the site, social media, updates and supporting the site head here!
Plenty of articles, rather it be reviews or just our personal opinions.
---